007 Legends seems to be getting full support from the cast and crew of movies past. Richard Kiel will be reprising his role as Jaws as well as Michael Lonsdale providing the likeness and voice of Hugo Drax in the Moonraker mission. Roy Kinnear is also showing his face as MI6′s Chief of Staff and Bond Girl Naomie Harris will be making an appearance in the Skyfall DLC. The Queen, however, won't be jumping out of a helicopter with Daniel Craig when the game launches on October 19th 2012.
Buy 007 Legends now
New: Buy 007 Legends from Amazon.com
Offers: To save money when you buy web domains use our Godaddy coupon codes.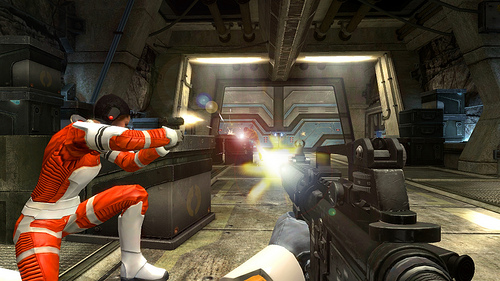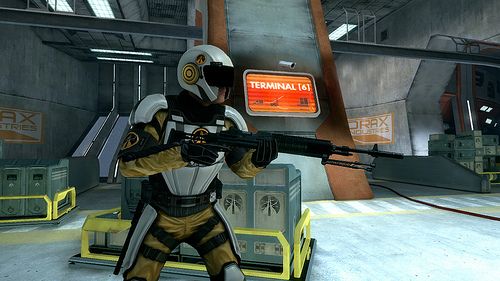 Related: 007 Legends - Her Majestys Secret Service, 007 Legends - Moonraker