Call of Duty has been kicked off the top spot when it comes to the most popular games on Xbox Live. Its successor? Minecraft! Yes, the blocky building game with a strong social element has toppled  Modern Warfare 3 for the first time since its launch in November last year. All we need now is for someone to make Call of Duty: Minecraft Edition - now that would be interesting!
Buy Modern Warfare 3 now
New: Buy Modern Warfare 3 from Amazon.com
Offers: Find out how you can save 20% at Godaddy on our Gamesweasel offers page.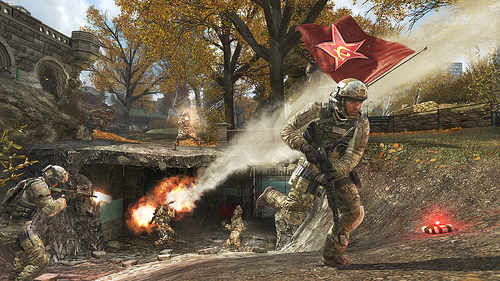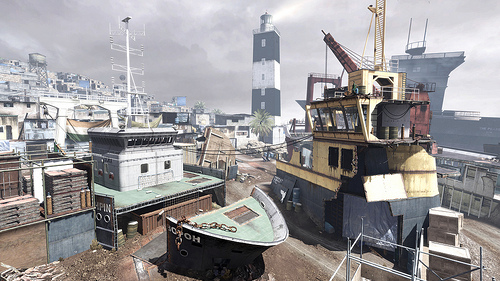 Related: Modern Warfare 3, Xbox Live