TV
Posted on 2011-09-22
Tagged with:
Ubisoft have partnered with CBS to create the first ever NCIS video games. Based on the popular drama series, the game will feature a brand new adventure and you'll be able to play as your favourite character using their skills and expertise to solve crimes. It will be available on all formats from 29th October.
Buy NCIS now
New: Buy NCIS from Amazon.com
Offers: Use our Godaddy promo codes for October 2011 to save money on web hosting and domain registrations.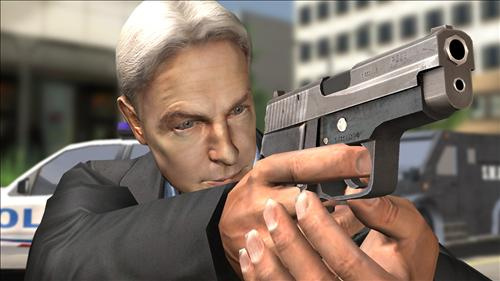 Related: Video games based on TV shows, House MD The Official Game, NCIS The Video Game