LEGO's played with the heroes and villains of DC comics before but now the game franchise has built bridges with Marvel Comics to bring us LEGO Marvel Super Heroes in the Autumn of 2013. The game will be out on almost every format including the Wii U, and will complement the toy collection with an original storyline where Nick Fury calls upon Iron Man, The Hulk, Thor, Spider-Man, Wolverine and other heroes to save the Earth from Loki and Galactus.
Buy LEGO Marvel Super Heroes now
New: Buy LEGO Marvel Super Heroes from Amazon.com
Offers: To save money the next time you buy hosting just watch our Godaddy coupon codes for 2013 video to find out how.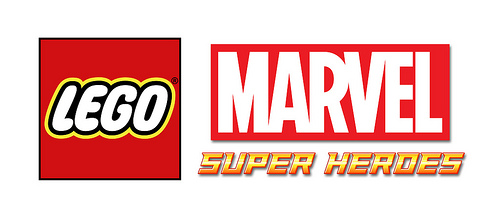 Related: LEGO, Marvel Comics