LittleBigPlanet first saw a release on the Sony PS3 back in 2008 and a PSP follow up in 2009. It was a brave decision by developers Media Molecule to create a game that was going to live or die by user generated content. On the outset Little Big Planet may look just like a standard side scrolling platform game (albeit a very pretty one) but rather than create an epic story and player campaign. The focus was instead put on encouraging players to design their own levels and publish them on the community server for others to download and play for free. So far over 2 Million of these user created levels have been produced and more are uploaded every day, could LittleBigPlanet really be the world's first everlasting video game? Well I doubt that but the game does have a few years of support from Sony so it can continue to flourish.
Scroll forward two years and LittleBigPlanet has been a big success with sales of over 3 million and now we can all look forward to the sequel.
LittleBigPlanet 2 for Sony PS3 is not just an expansion pack. Featuring a totally reworked game engine that promises a richer experience and the old level creation kit has been upgraded dramatically to give everyone the chance to develop full mini-games.
We're looking forward to the game and can't wait for the LittleBigPlanet 2 release date of October 29th 2010 in Europe and sadly almost a whole month later in the US on November 16th 2010.
Buy LittleBigPlanet 2 now
New: Buy LittleBigPlanet 2 from Amazon.com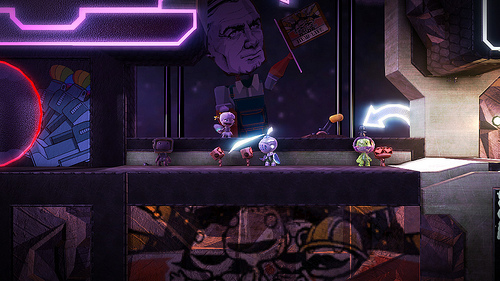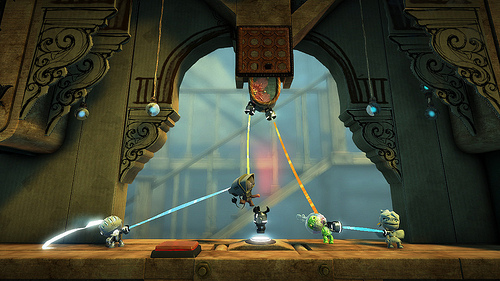 Related: Little Big Planet Xbox 360 version, Little Big Planet for the PSP review