Skyrim
Posted on 2012-08-30
Tagged with:
The second piece of DLC for Skyrim is available from 4th September for 400 Microsoft Points and will let you make your very own home to keep you safe from all the nasties out there in the wilderness. Entitled Hearthfire, this cosy little number will let you buy a plot of land and decorate it how you want with furniture, alchemy labs and more. Think of it a bit like Animal Crossing but with dragons that want to kill you if you go for a walk.
Buy Skyrim now
New: Buy Skyrim from Amazon.com
Offers: To save money on hosting use our Godaddy coupon codes for September 2012.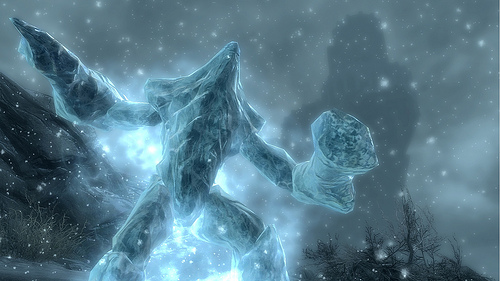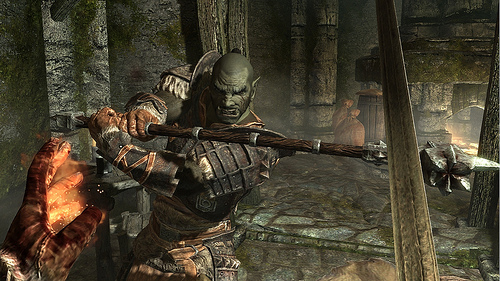 Related: Skyrim, Skyrim Collectors Edition