Review of beat-em up Tekken Tag Tournament 2 video game for the Xbox 360 and Playstation 3

rated

8

out of

10

Tagged with: Beat Em Up, Tekken
Reviewed on by

Gamesweasel
It's been 12 years since Tekken Tag Tournament added the ability to swap out a fighter in trouble on the PS2. Since then we've seen Tekken in various guises over more than a decade and now it's time for the Tag Tournament to commence yet again on HD consoles. Over the years more and more characters have been added to the roster of fighters so not only do you get the classic fighters such as Yoshimitsu, King, Jack and Paul Phoenix but also new ones added over the years including a menagerie of animals, giant robots and even flying robotic girls with chainsaws on their arms.
At first you'd think this was just Tekken 6 with the ability to swap fighters with the touch of a button but play it more and you'll see it has many nuances that you'll either embrace or just choose to ignore. You can swap out a fighter at the touch of a button if they're in trouble and their health will recover back into the red zone. You can however choose to sacrifice this for a special move featuring both characters and take advantage of a character's meter when it glows red meaning they'll deal more damage. You can also tag characters into fights mid battle when throwing for some fun moves that look kind of painful for your opponent. You can choose to play solo as well but then that's kind of missing the point!
As well as arcade mode which features the usual intro and outro movies that make no sense whatsoever you can also try your hand at time attack, survival, team battle and a new training mode where you get put through your paces as a character called Combot. There's a loose story here which drags amid loading screens but at least it does teach you the finer art of Tekken that you may initially miss if you just pick it up and play it.
Of course Tekken Tag Tournament 2 is better played with friends and you can do this offline at home or take the fight online. Thankfully there's little lag compared to trying to play Tekken 6 against others round the world and as you gain XP you can use this to customise almost every aspect of your character if that's something that floats your boat.
There's no doubt this latest Tekken game is very solid, it's just that I do feel I've played most of it before. If you haven't had a tickle on Tekken for a while I highly recommend picking this up but if in general fighting games aren't your proverbial cup of tea you may want to give it a miss and wait for something that shakes up the genre a bit more. It gets an excellent 8 out of 10.
Get Tekken Tag Tournament 2 now
New: Buy Tekken Tag Tournament 2 from Amazon.com
Offers: To save you money the next time you buy web domains use our September Godaddy coupon codes.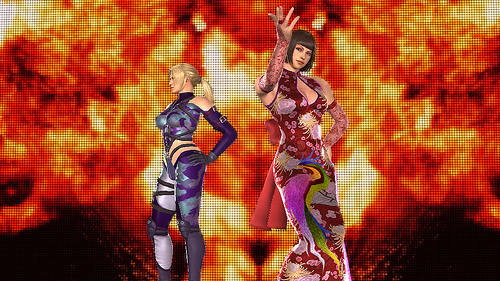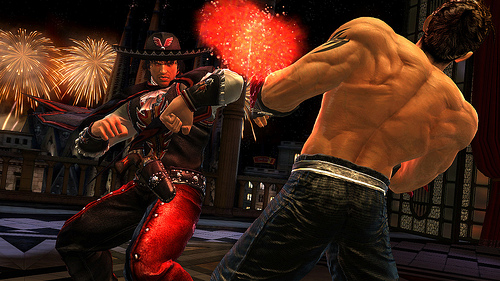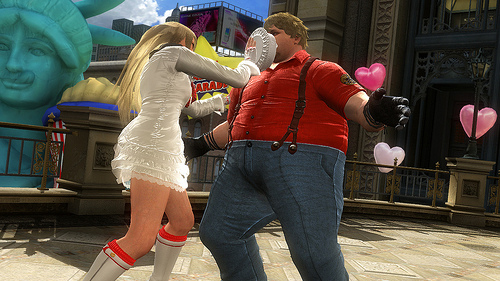 Related: Tekken 6 review