GTA IV
Posted on 2010-02-04
Tagged with:
Who remembers when Microsoft said that Grand Theft Auto 4 for the Xbox 360 was the version to buy? They told us that the two DLC packs (GTA 4 The Lost and Damned and GTA 4 The Ballad of Gay Tony) would be exclusive for Xbox 360 owners. As it turns out they bent the truth a little; rather than being real exclusives it turns out that the PC and Playstation 3 will get the additional game expansion packs - but just later on.
Those of you who decided to hold off buying an Xbox 360 just to play Episodes From Liberty can finally prepare to see how the story was meant to finish by pre-ordering the GTA IV expansion pack ready for the release date of 30th March 2010.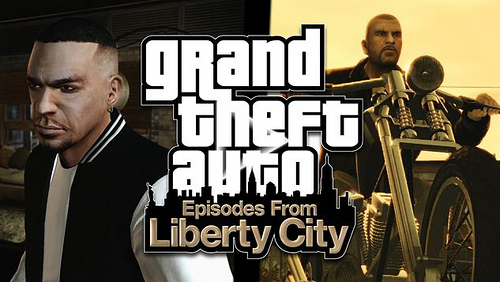 Related: Watch our reviews of  GTA 4 The Lost and Damned and GTA 4 The Ballad of Gay Tony