We Sing Encore
If you enjoy watching shows like American Idol and X Factor and find yourself thinking "I could do that" then you could all try playing We Sing Encore. The first game to feature four people singing at the same time for the Wii you can wail away to your heart's content without feeling the wrath of Simon Cowell. The game features 40 licensed songs from artists such as Lily Allen, Kasabian, S Club 7 and Elton John amongst others. There are eight multiplayer modes, a real karaoke mode, a jukebox mode and even singing lessons to make you sound a bit better than I'm sure you already do.

Buy now: Buy We Sing Encore from Amazon.com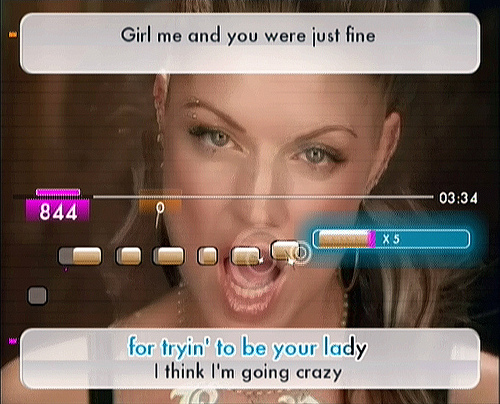 Just Dance 2
If singing's not your thing then how about something to dance about to? Just Dance 2 is the sequel to the incredibly popular dancing game and now features even more accurate tracking of your body. The basics are the same, just hold the Wiimote and Nunchuck in each hand and attempt to move your body about to what you see on the screen. New game modes include party mode, dance-offs with up to eight players and if you fancy yourselves as the next Fred and Ginger, even dancing duets. There are over 40 tracks to annoy your downstairs neighbours to and for the first time you'll be able to download new ones via WiiWare. Just don't play it after one too many sherries.

Buy now: Buy Just Dance 2 from Amazon.com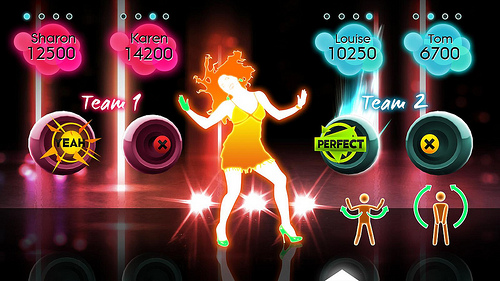 Wii Party
Continuing the theme of Wii Sports and Wii Fit comes Wii Party - another collection of over 80 mini-games from Nintendo. Using your Mii you can play the equivalent of a board game as you roll the dice and climb the mountain. Of course you all have to play mini-game at the start of each round to see who gets to go first and earn extra bonuses. And if you still prefer playing Monopoly in real life and your Gran's round, how about a spot of bingo? With these modes and plenty of others it may keep you amused for hours - or minutes, depending on who you are.

Buy now: Buy Wii Party from Amazon.com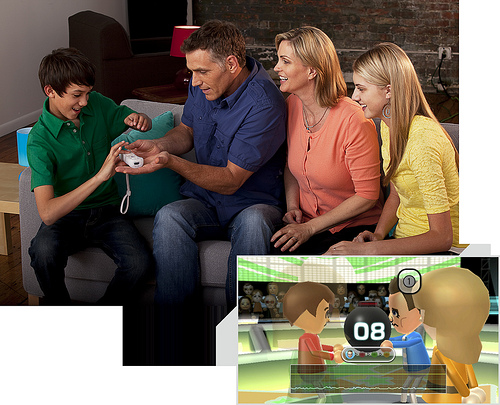 Well, there are three games that could delay your family from arguing after they've been forced to come together at Christmas time. Then again, they could be fighting over microphones or complaining about 'Wii Remote sabotage' instead.